Tampa, renowned as a prominent hub for tourism, commerce, and cultural attractions, has undergone a remarkable transformation. Once predominantly reliant on tourism, it has now emerged as one of the foremost health care and financial centers in the Southeastern United States. Since 2020, a surge of health care companies and financial firms, including notable names like JPMorgan Chase, Citi, and BayCare Health System, has relocated major operations to Tampa. As reported by the Tampa Bay Business Journal, the city has amassed nearly 500 million USD in venture capital for health startups since the previous year, demonstrating its thriving momentum with no signs of deceleration. By converging the realms of tourism, health care, and finance, Tampa has succeeded in attracting a diverse array of key contributors, collectively shaping one of the most captivating and influential economies in the state.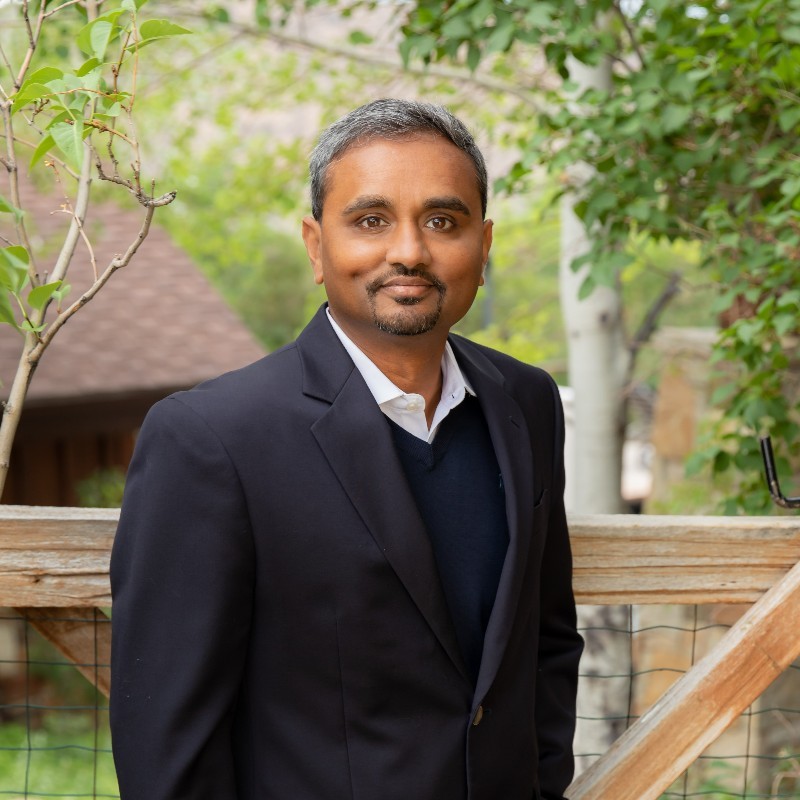 The Executive Roundtable is one of the most intimate, and the best networking event I've ever attended. It's a small group with a very well curated content that you get the network and learn and share ideas around a variety of topics. Carlos and Emily do a wonderful job with it. I would recommend it for any executives that have a chance to go.
Kali Durgampudi
Founder and CEO, Akuila LLC (Former CTO, Zelis)
The Executive Roundtable CXO was time well spent. The business topics discussed were relevant and forward thinking. Having a diverse group of executive panelists with different functional expertise was the highlight! It made for real and authentic conversation. 
Tricia Sportsman, M.A, SHRM-SCP
Chief People Officer, ISN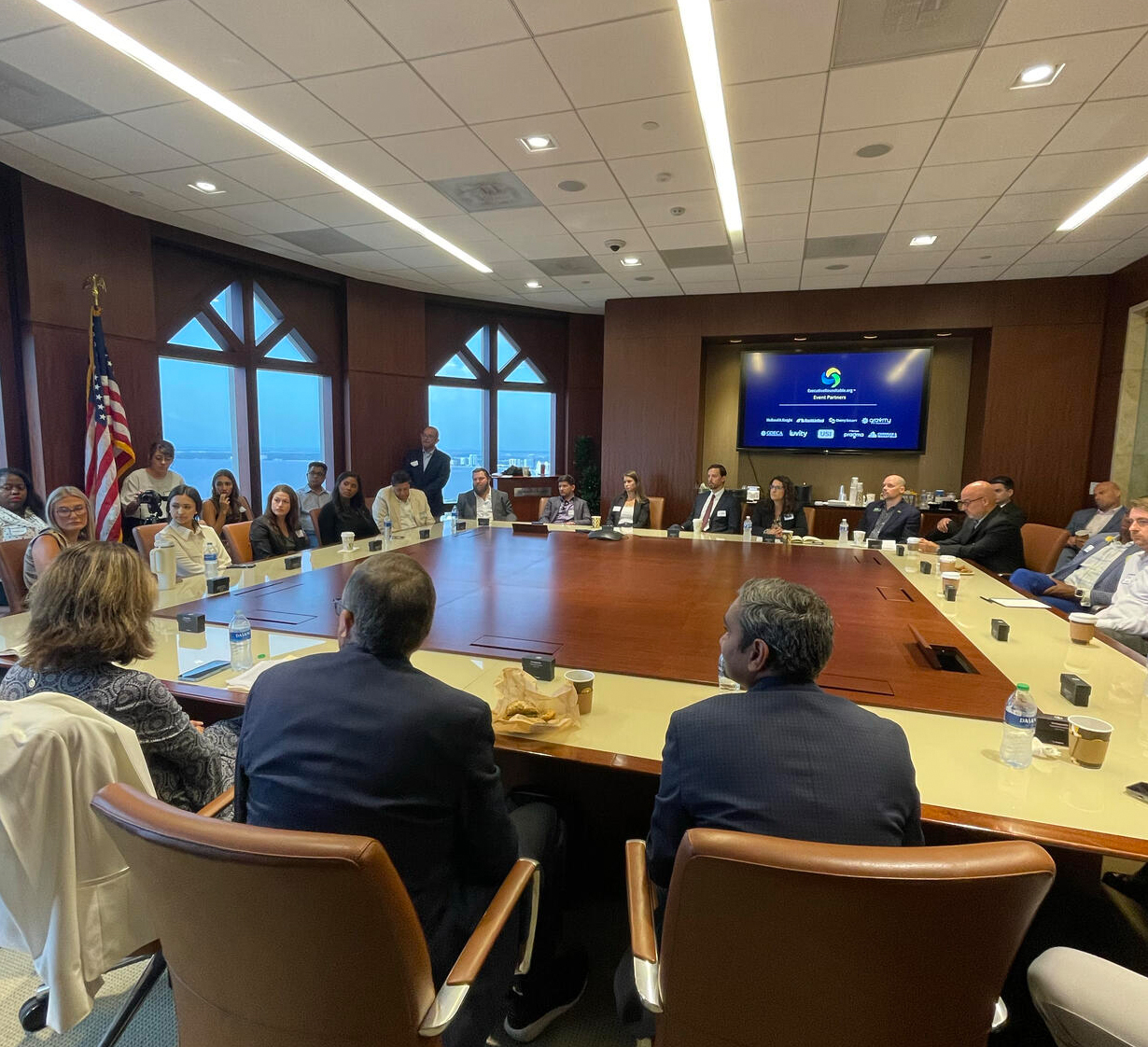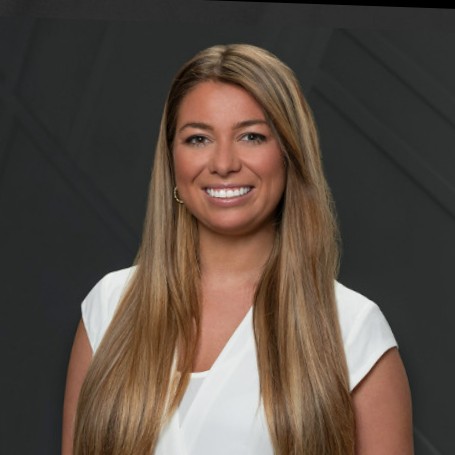 Chelsea Oppenheim
Director of Investments, Florida Funders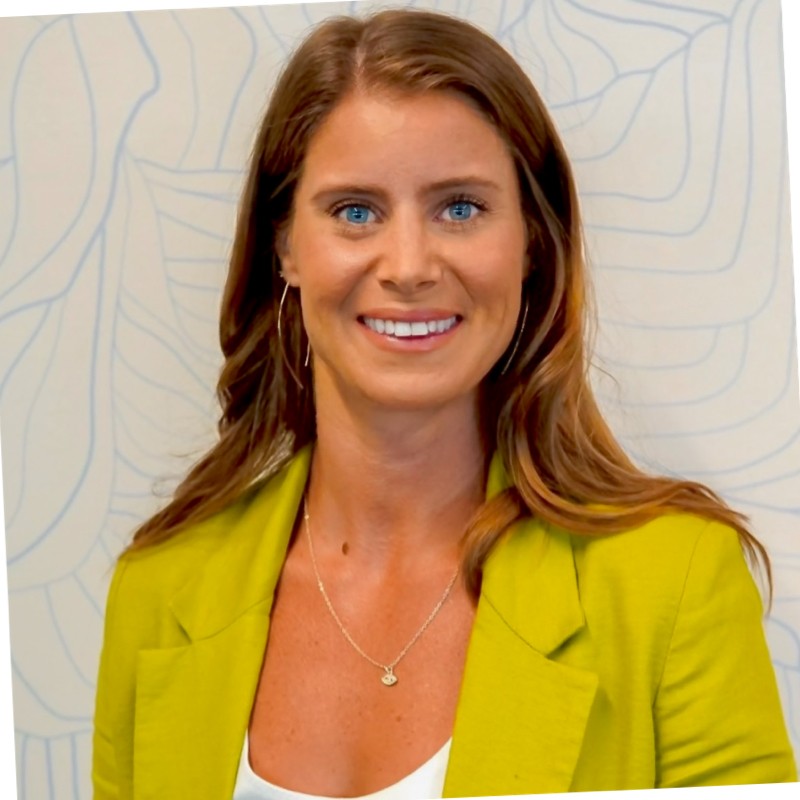 Meghan O'Keefe
Executive Director, Tampa Bay Tech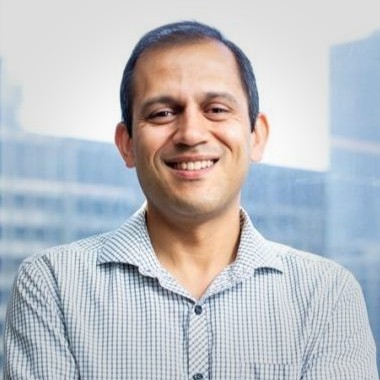 Vijay Singh
Head of Technology & Product, Resilience Lab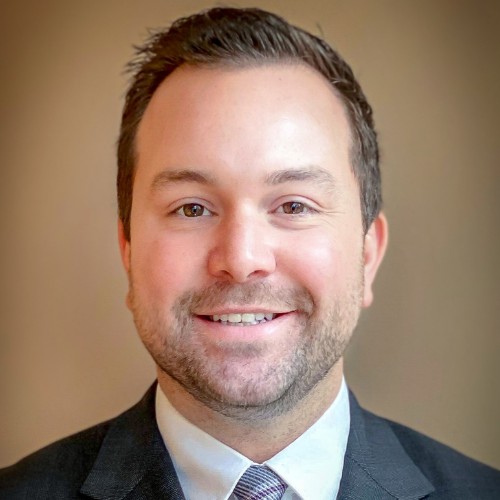 Tyler Carpenter
VP People and Talent, Tampa General Hospital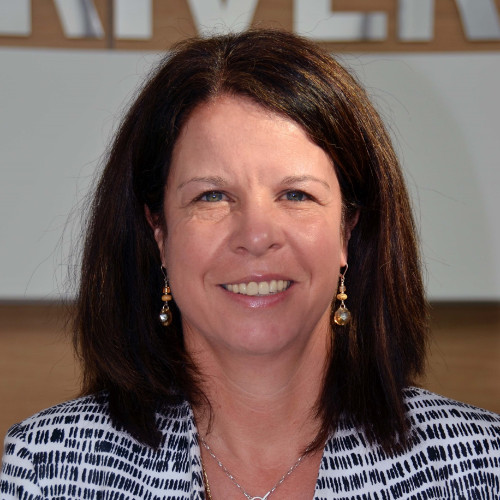 Jane Casey
Vice President Operations- CareComm, Tampa General Hospital
Sign up for Event Updates