Next Event
December 6, 2023
Business Networking Breakfast – Salt Lake City
---
CXO Panel Breakfast
Salt Lake City, UT
Salt Lake City, renowned as a prominent hub for outdoor recreation, culture, and heritage has undergone a remarkable transformation. Once predominantly reliant on mining and agriculture, it has now emerged as one of the foremost technology and financial centers in the Mountain West. Since 2020, a surge of tech companies and financial firms, including notable names like Goldman Sachs, Adobe, and Pelion Venture Partners, has relocated major operations to Salt Lake City. As reported by the Kem C. Gardner Policy Institute, the city has amassed over 1 billion USD in venture capital since the previous year, demonstrating its thriving momentum with no signs of deceleration. By converging the realms of outdoor tourism, culture, and technology, Salt Lake City has succeeded in attracting a diverse array of key contributors, collectively shaping one of the most captivating and influential economies in the region.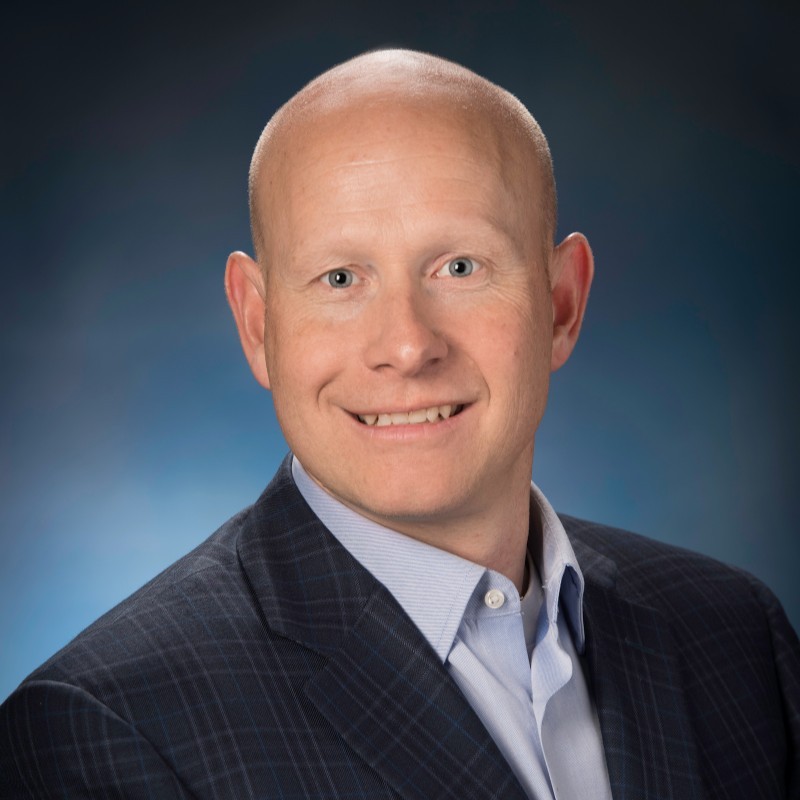 "I had a wonderful time meeting the other panelists and sharing our insights with the group. It was fun to network and get to know so many different professionals. It was well organized, the topics were on point and I feel everyone shared mutual trust and respect. I had a great experience."
Nathan Anderson
EVP COO @ Mountain America Credit Union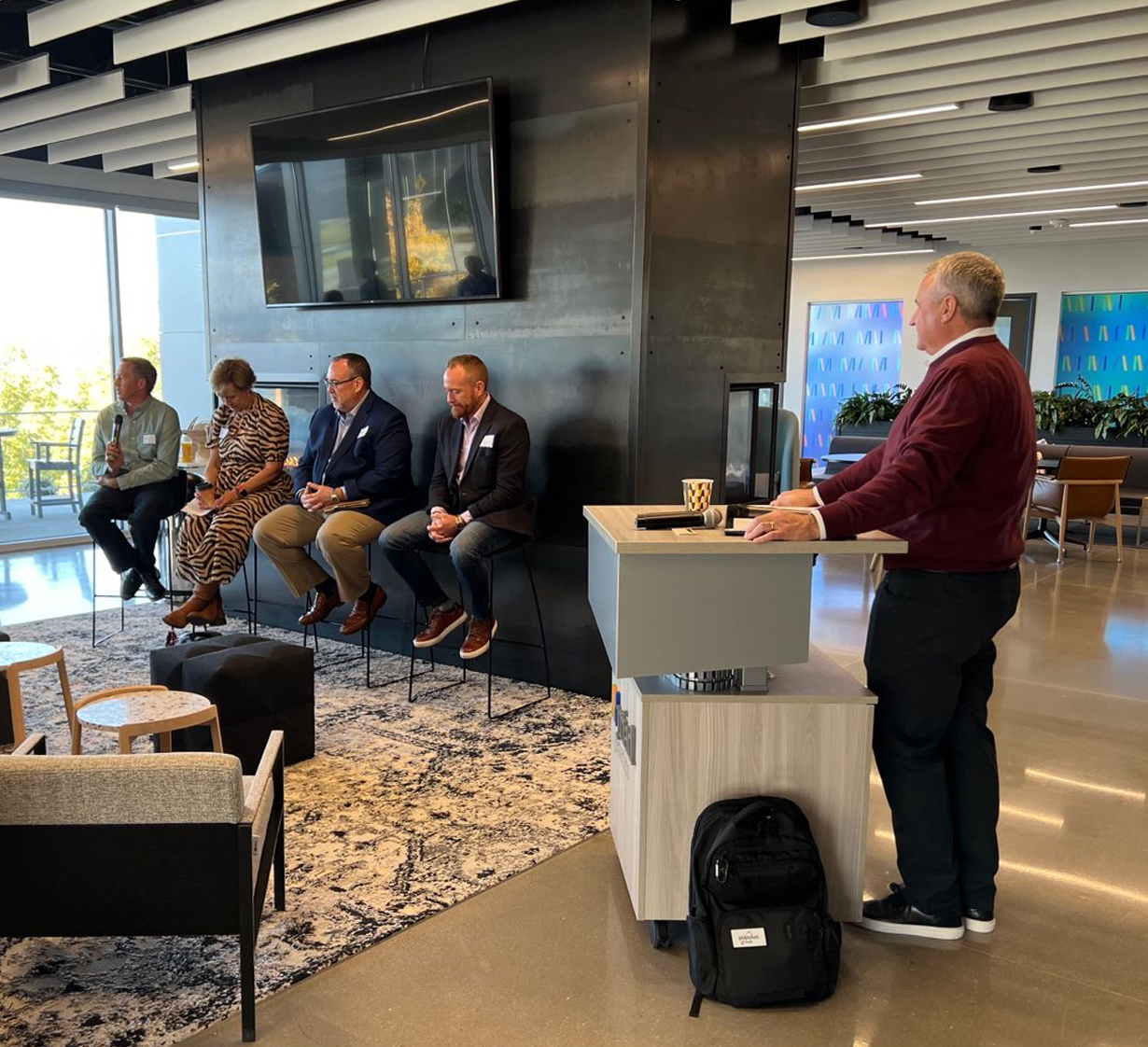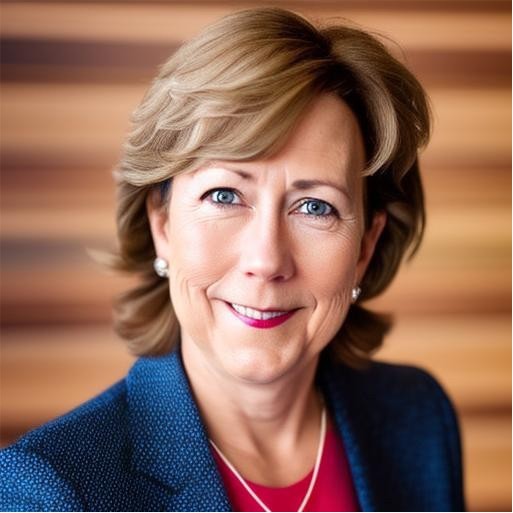 Donna M. Roach, MS, CHCIO, CDH-E, FCHIME, LFHIMSS
Chief Information Officer, University of Utah Health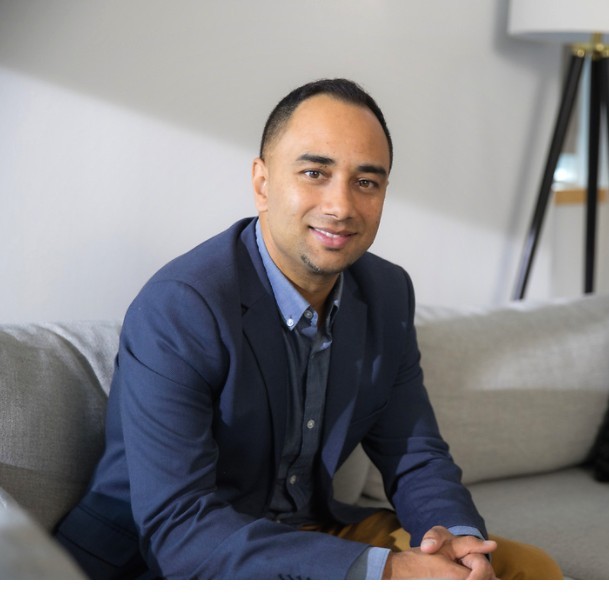 Suyesh Karki
Chief Information Security Officer and VP of Enterprise IT, Domo, Inc.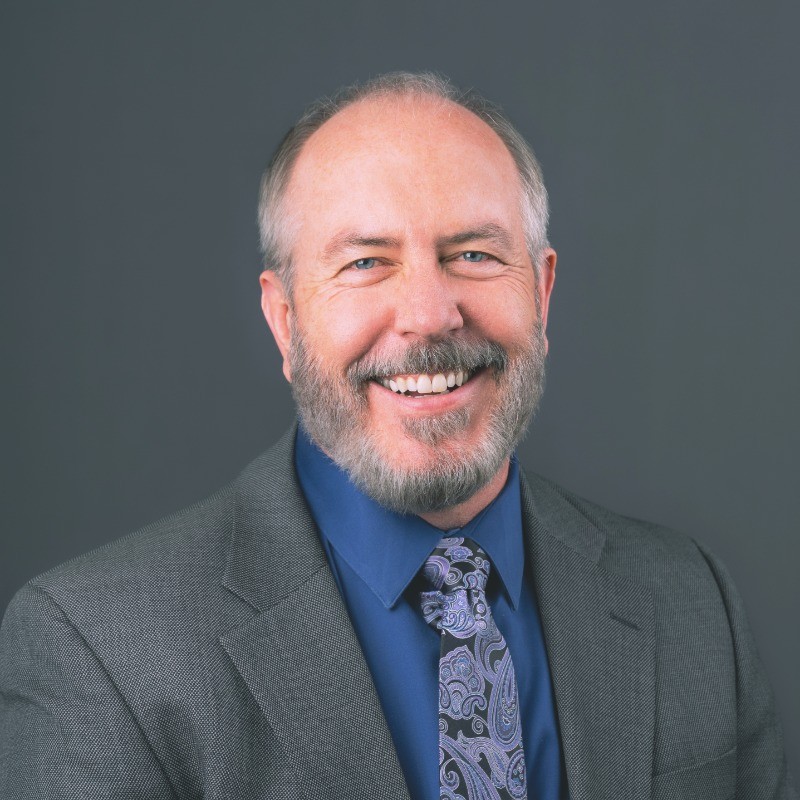 Sam Belnap
Chief Information Officer, SILAC Insurance Company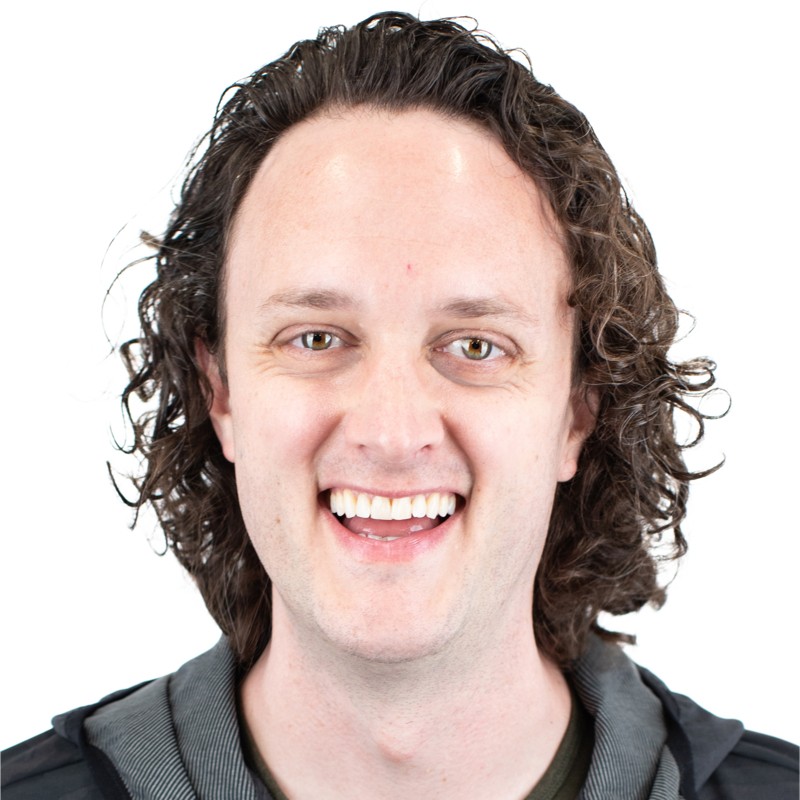 Jared Olsen
VP of People Experience, JobNimbus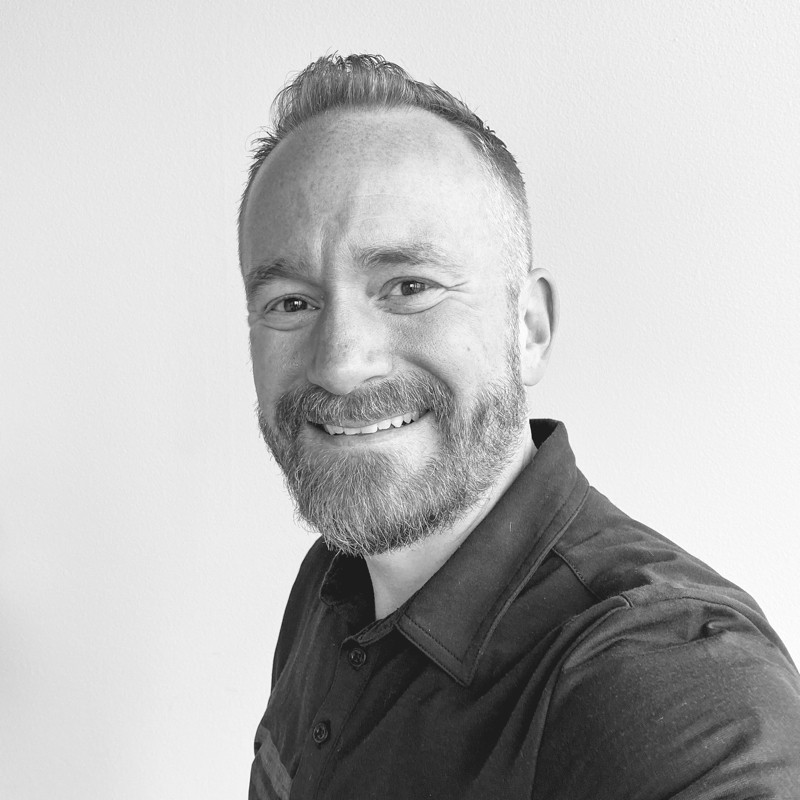 Ryan Christensen
CTO, Acima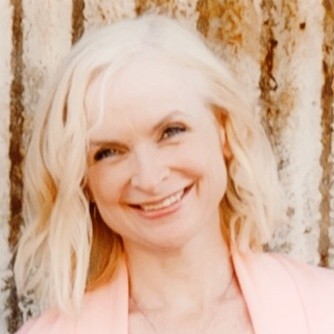 Kristina Belnap
SVP, CISO @ HealthEquity | Securing Healthcare Data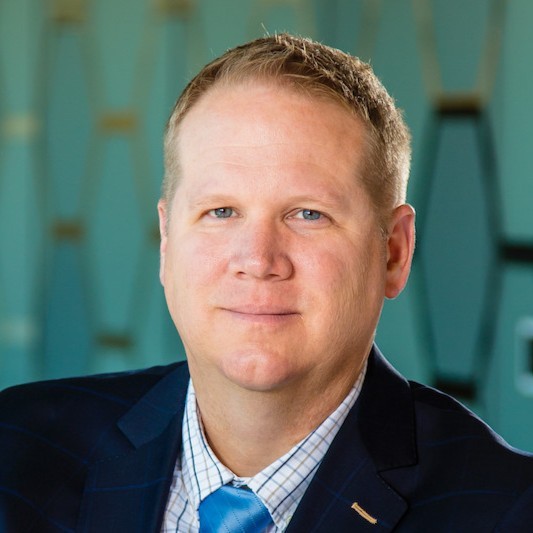 Joel Weight
Chief Technology Officer, Overstock.com
Sign up for Event Updates