Next Event
October 30, 2024]
Business Networking Breakfast – Charlotte
---
CXO Panel Breakfast
Charlotte, NC
Charlotte is now one of America's largest hubs for the banking and financial services industries. With its proximity to major transportation infrastructure, low corporate tax rates, and steady population growth, Charlotte has attracted the headquarters of major corporations like Bank of America, Truist Financial, and Honeywell. The city also has a strong presence in the energy, aviation, biotechnology, and retail sectors, with companies like Duke Energy, Sealed Air, and Family Dollar based in the metro area. Charlotte's diversified economy, qualified labor pool supplied by local universities, and high quality of life continue to draw new firms and talent. Low business costs, affordable real estate, and appealing climate have further solidified Charlotte's reputation as an attractive locale for corporate headquarters. With its business-friendly environment and concentration of Fortune 500 companies, Charlotte has emerged as a leading banking and financial hub as well as a major economic engine for the Southeast.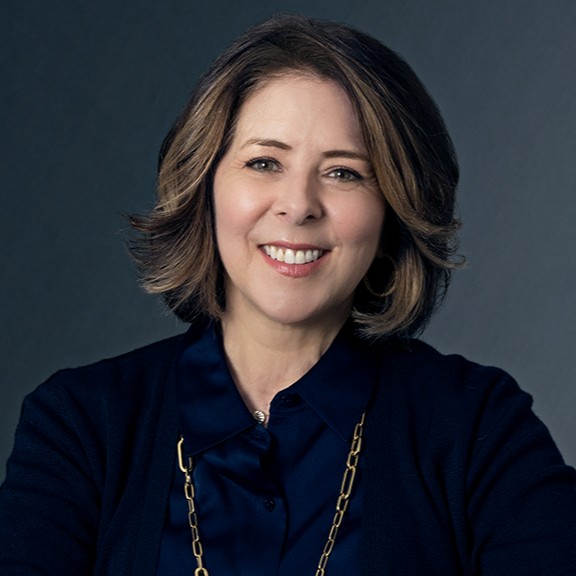 Rose Chambers
Chief Information Officer, Segra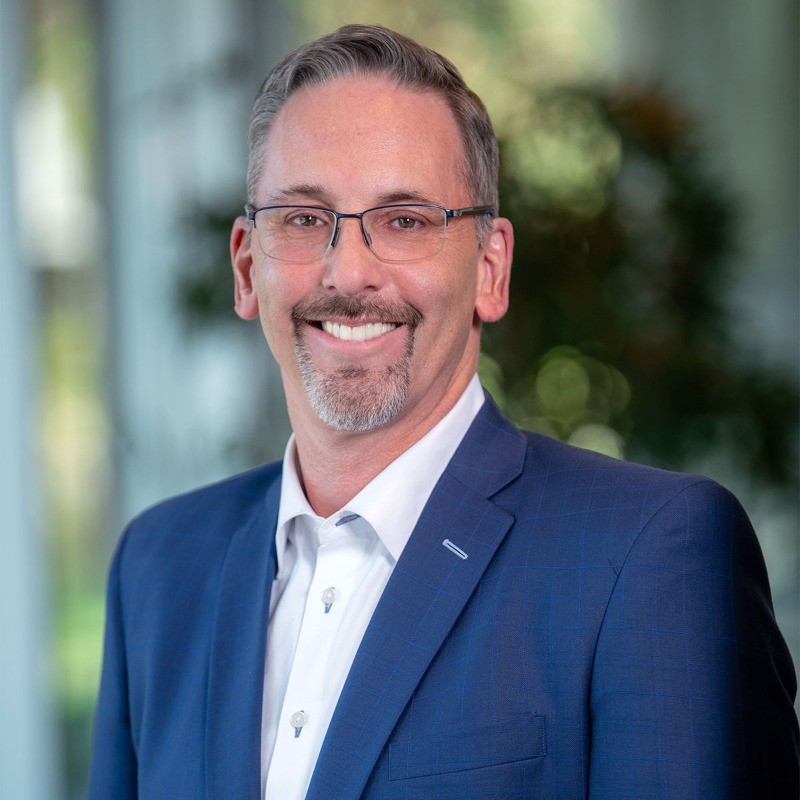 Seith Feit
Group VP, Talent, Spectrum/Charter Communications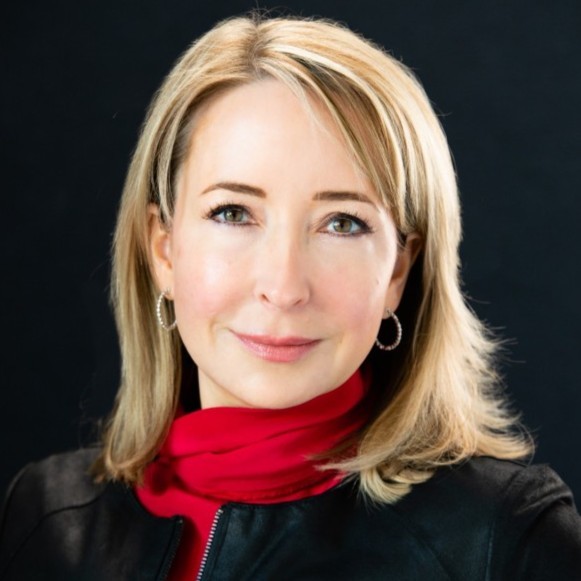 Angela Yochem
EVP Chief Transformation and Digital Officer, COO and General Manager at NH Enterprises, Novant Health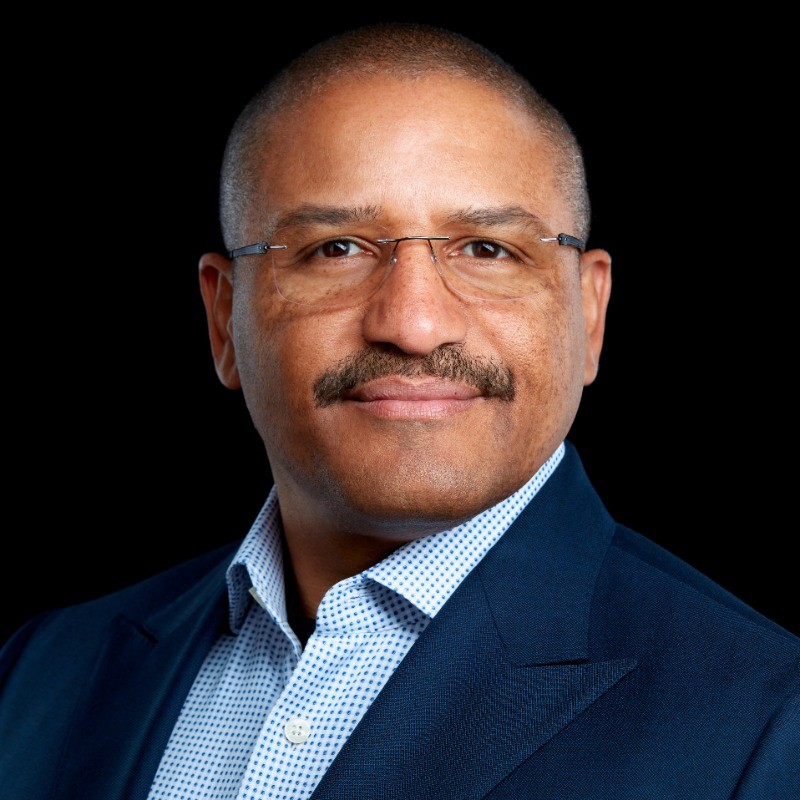 Alistair Wallace
VP, Technology, Coca Cola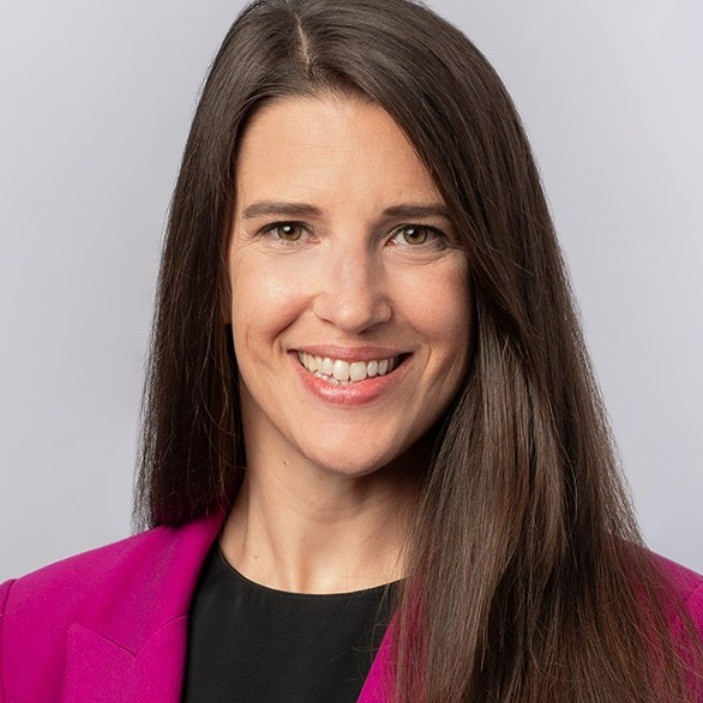 Nina Reinhardt
Chief Communications Officer, RXO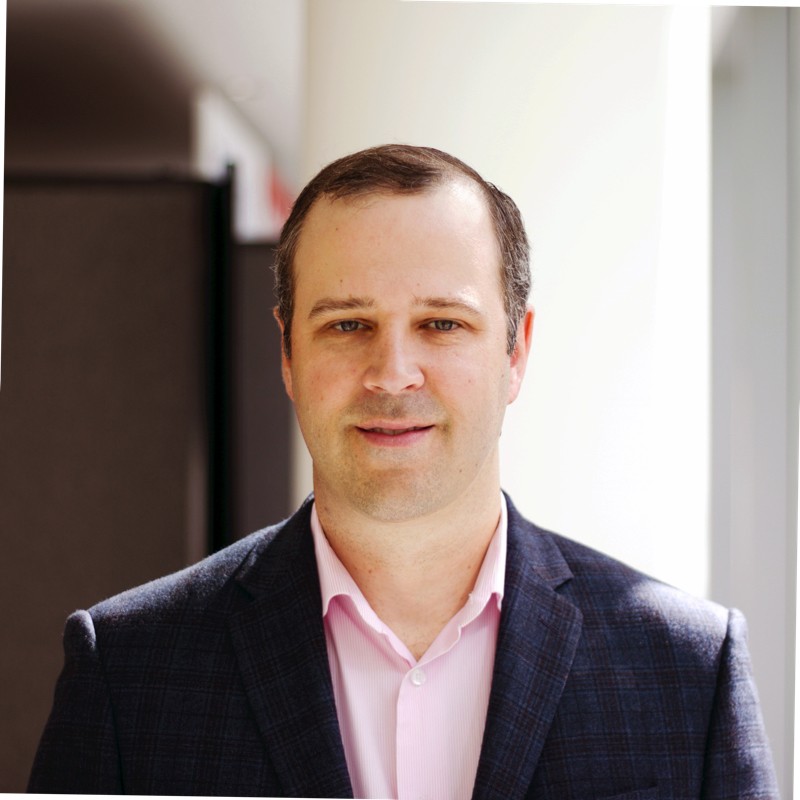 Steve Wittman
Chief Digital Officer at Sonic & Echo Park Automotive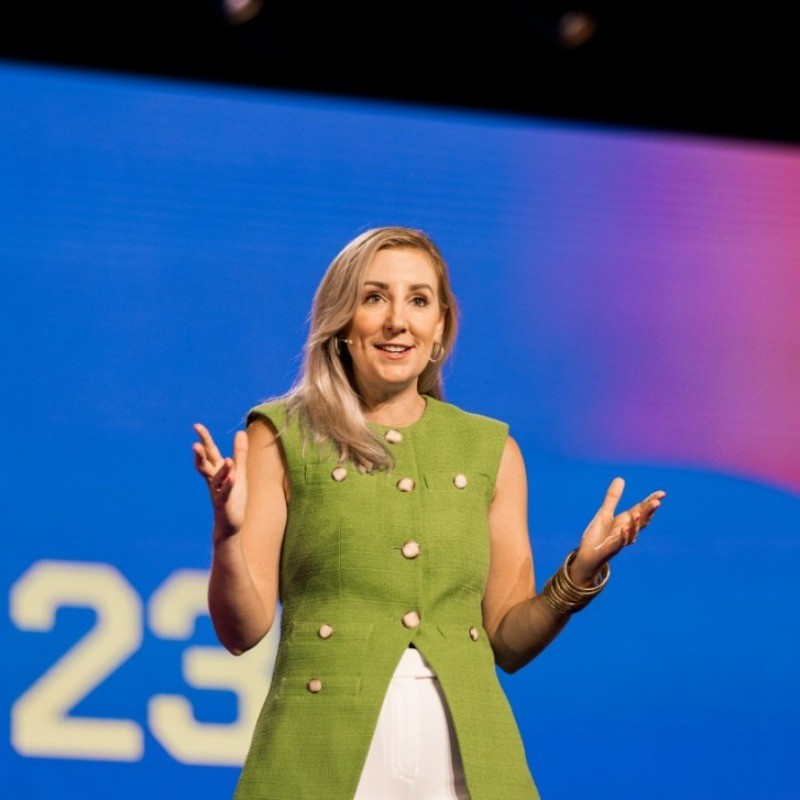 Kaycee Kalpin
Chief Marketing Officer, Premier Inc.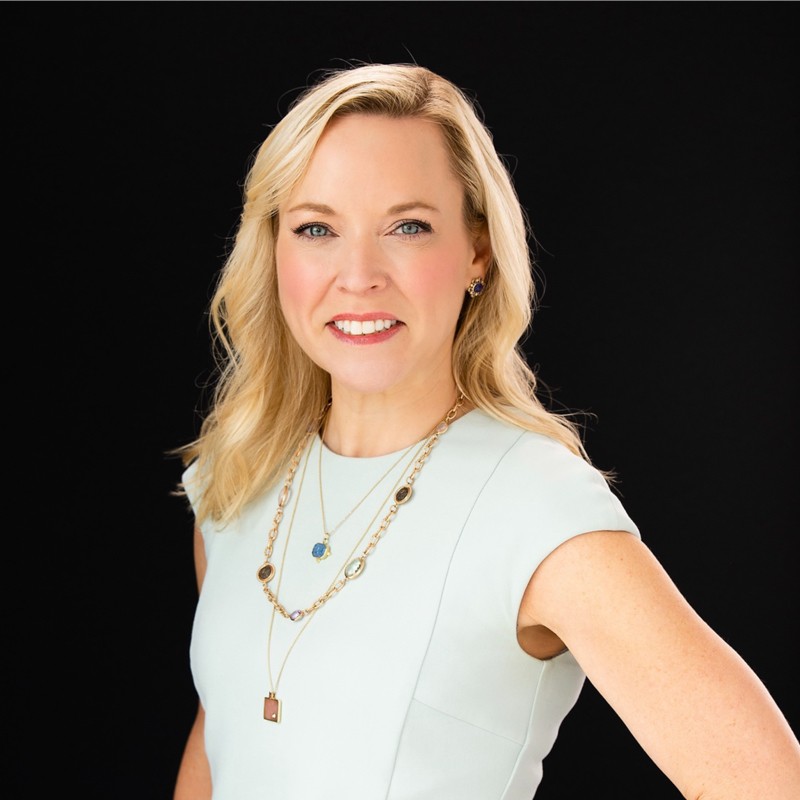 Jen Reilly
CFO, Technology & Digital Organization, Honeywell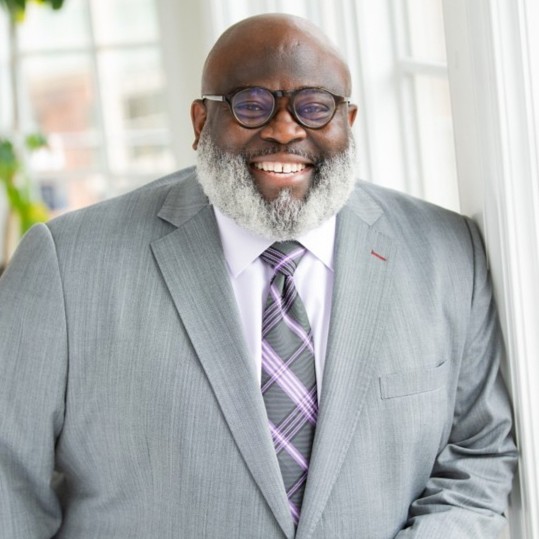 Onyeka Nchege
SVP & CIO, Novant Health