Next Event
November 29, 2023
Business Networking Breakfast – Columbus
---
CXO Panel Breakfast
Columbus, OH
With its diverse economy and base of Fortune 500 headquarters, Columbus has established itself as a major economic center in Ohio, driven by industries such as retail, healthcare, education, and financial services. As home to the state's largest university The Ohio State University, education is a core industry that supplies talent and research to the region. Columbus is also home to many corporate headquarters like retailer L Brands, insurer Nationwide, and restaurant holding company Wendy's. Other major employers include numerous hospitals and healthcare systems, research centers, and financial institutions. Companies have located in Columbus due to the city's strategic location, educated workforce, quality of life, and business-friendly environment. The city's growing population and access to logistics infrastructure continue to attract firms across industries. With its diverse economy and base of Fortune 500 companies, Columbus has become both an influential hub for business and innovation as well as an economic powerhouse within the state.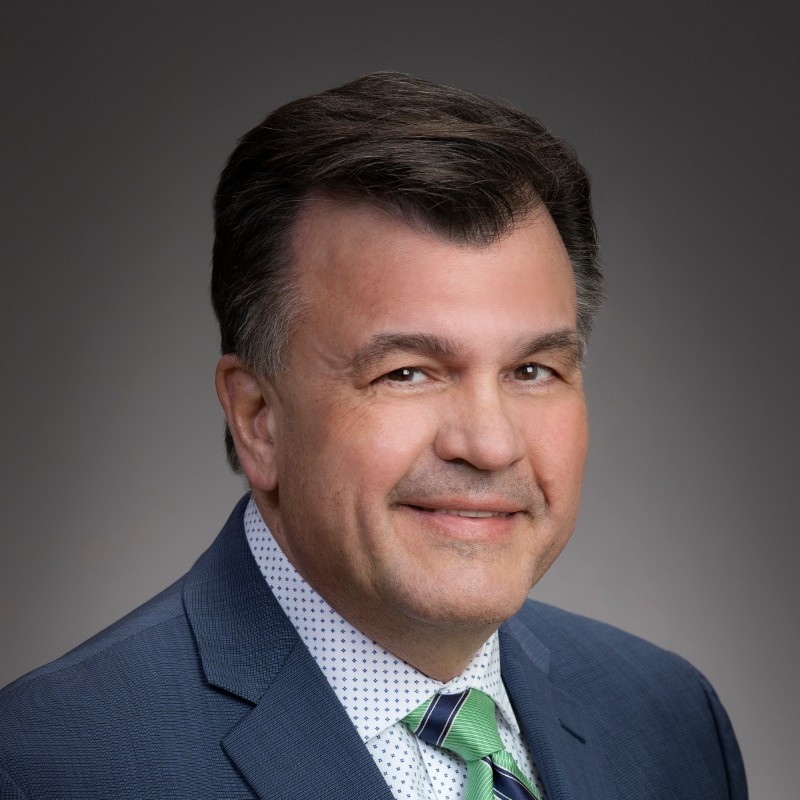 "I have attended 3 of the Executive Roundtable CXO and I enjoyed each of them. The group who attended those was comprised of executives from different industries and various CXO roles.  The format of the Executive Roundtable CXO gives you perspectives of the CEO, CIO, CFO, etc. which is truly fascinating and educational.  The roundtables I attended included excellent discussions about various topics that are impacting our business community today. I recommend that you attend and see for yourself."
Angelo Mazzocco
Vice President of Advisory Services, avaap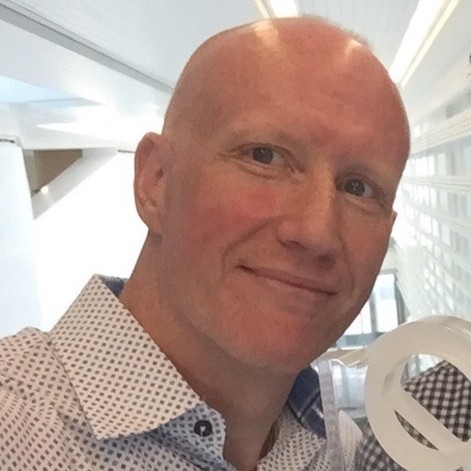 "I wholeheartedly endorse the Executive Roundtable CXO forum. I've had the privilege of attending multiple times and engaging with a diverse group of seasoned professionals. This forum provides an exceptional platform for networking, knowledge sharing, and community investment, especially in the vibrant Silicon Heartland. It's a must for any executive looking to thrive in today's business landscape."
Sean Erikson
Vice President of Architecture & IT Strategy, Grange Insurance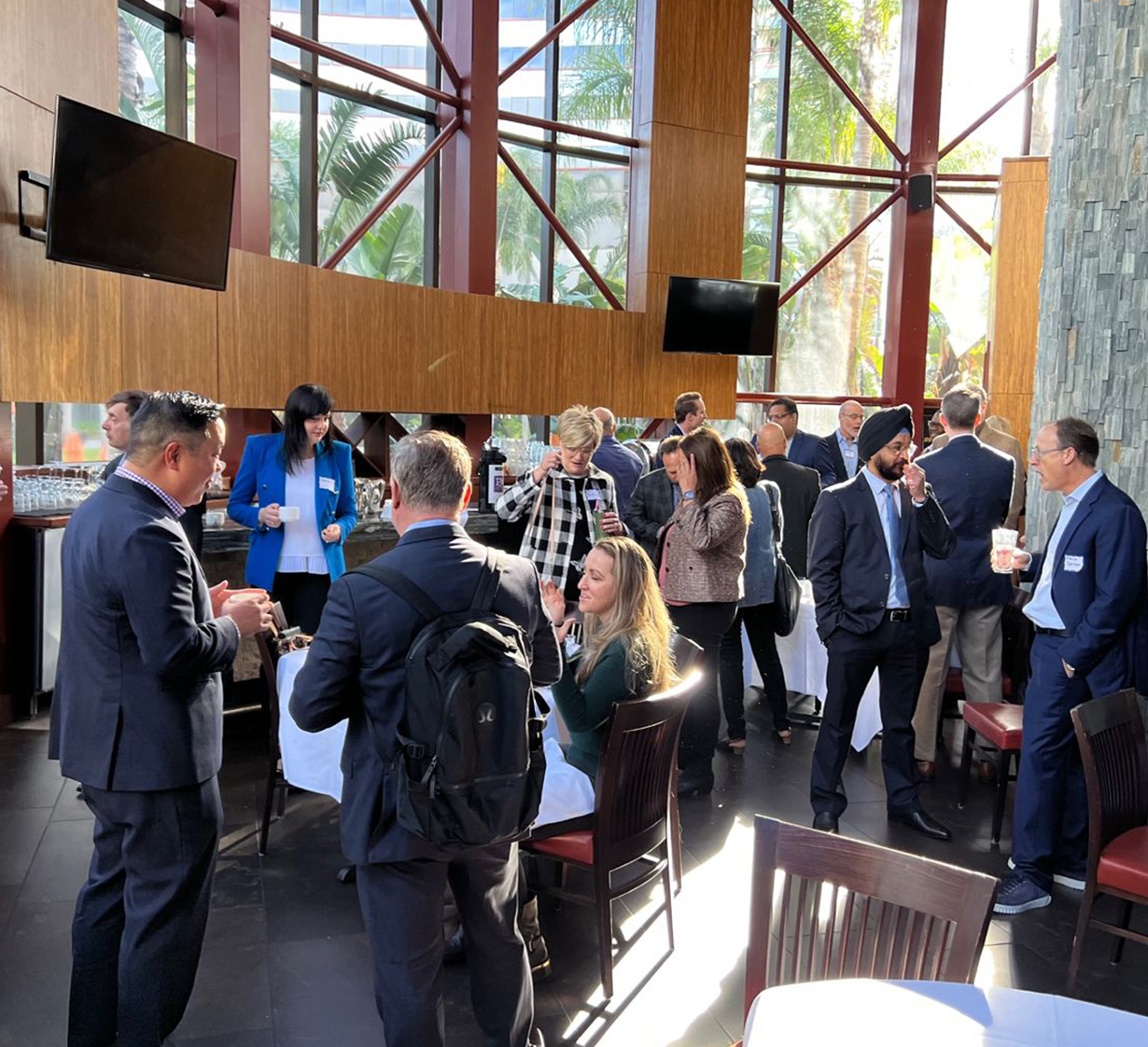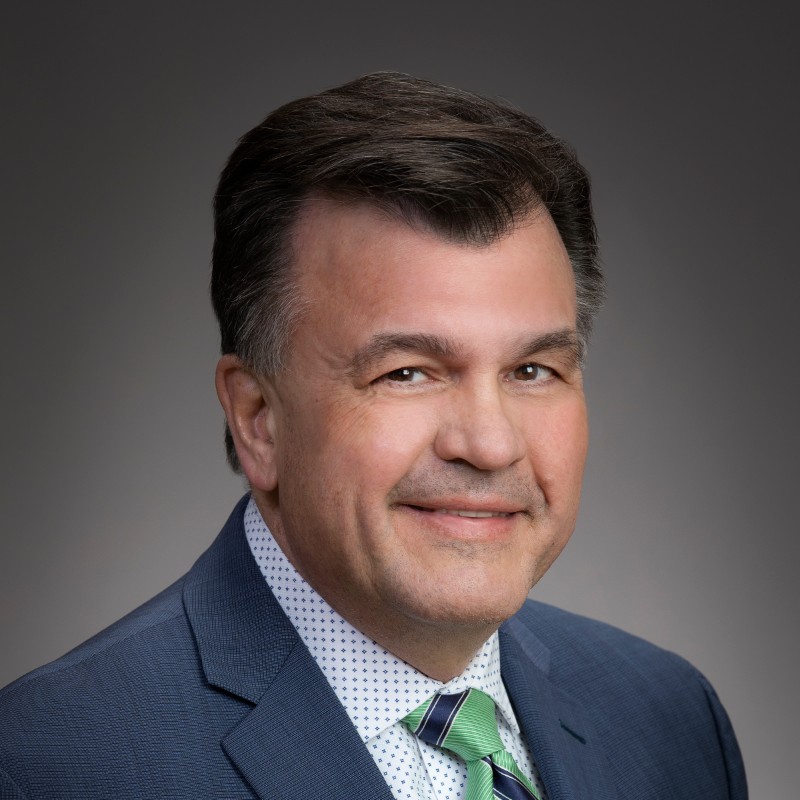 Angelo Mazzocco
Vice President of Advisory Services, avaap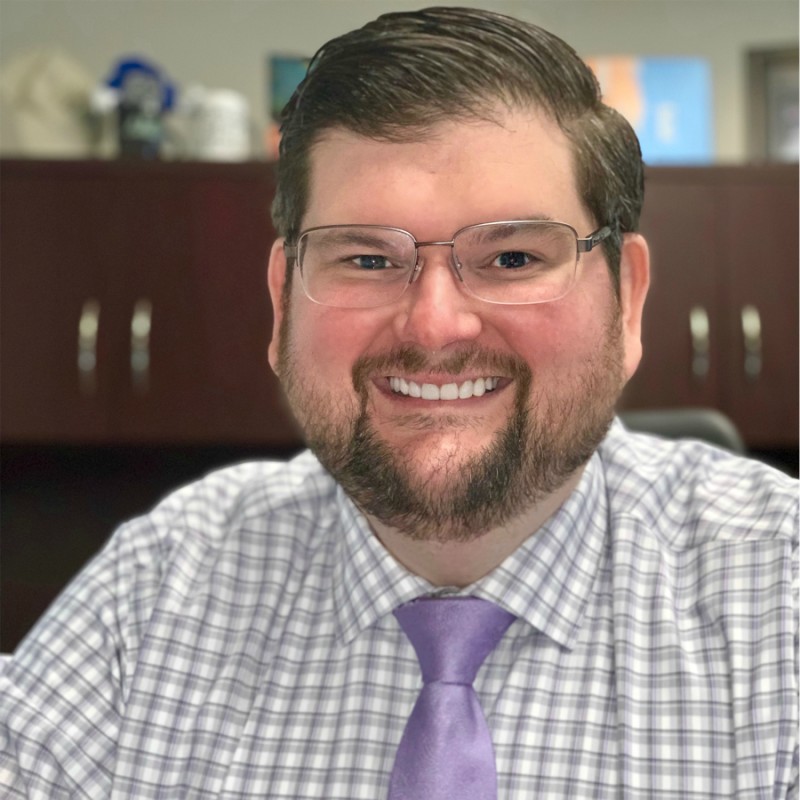 Brandon Kelley
Chief Strategy Officer & SVP, American Municipal Power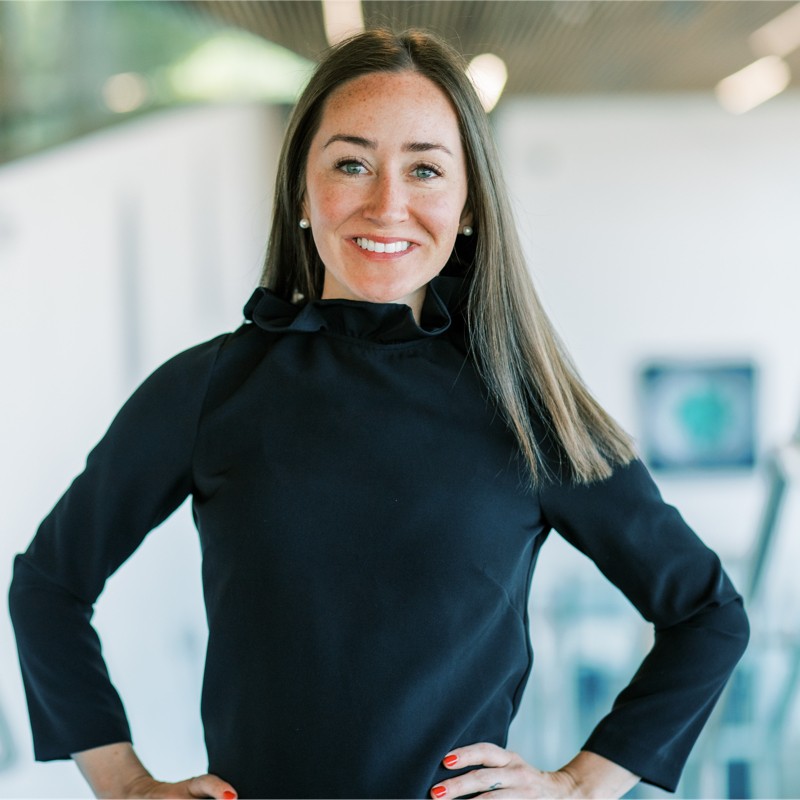 Tina Provost
Co-Founder and CEO, Five Star Fans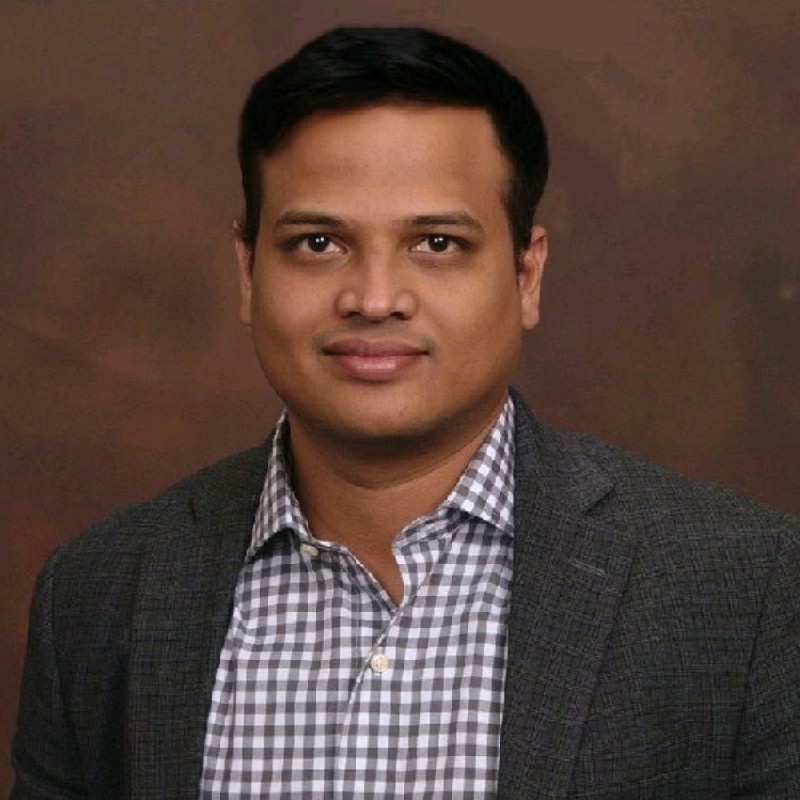 Ravi Tenneti
Vice President of Engineering, Olive
Sign up for Event Updates