Miami, renowned as a prominent hub for tourism, commerce, culture, entertainment, the arts, and international trade, has undergone a remarkable transformation. Once predominantly reliant on tourism, it has now emerged as one of the foremost technology centers in the United States.
Since 2020, a surge of tech companies, including notable names like Blackstone, Founders Fund, and Swag Up, has relocated to Miami. As reported by Forbes, the city has amassed nearly 1 billion USD in venture capital since the previous year, demonstrating its thriving momentum with no signs of deceleration. By converging the realms of technology and tourism, Miami has succeeded in attracting a diverse array of key contributors, collectively shaping one of the most captivating and influential economies in the country.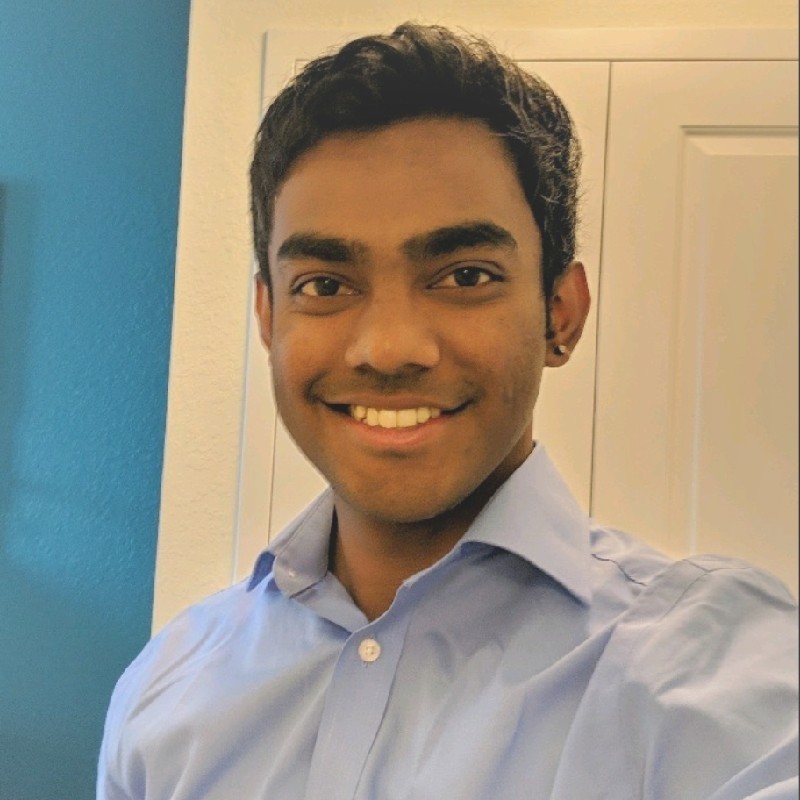 Nikesh Venkataravanappa
Manager, Data Analytics, Carnival Corp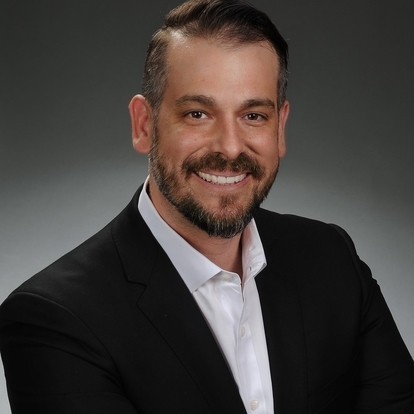 Vincent Cordo, Jr.
Chief Revenue and Legal Project Management Officer, Holland & Knight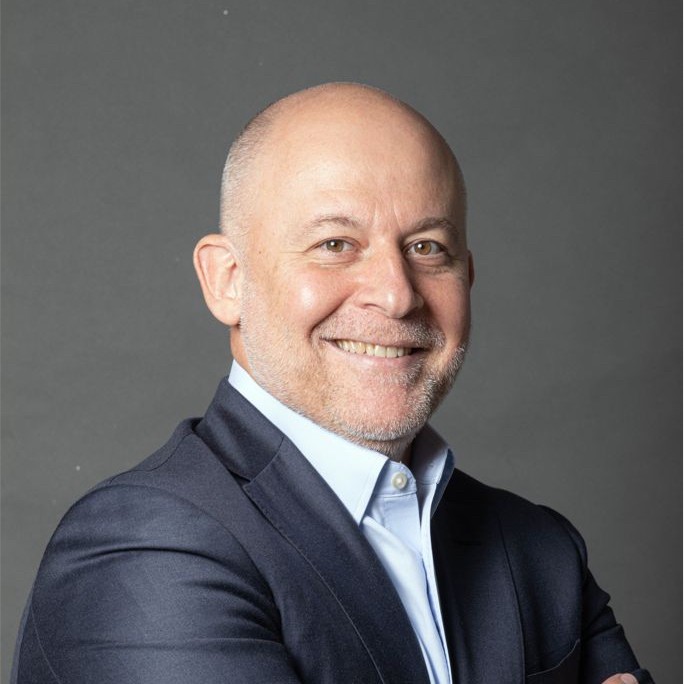 Rogerio Souza
COO & CFO, Bradesco Bank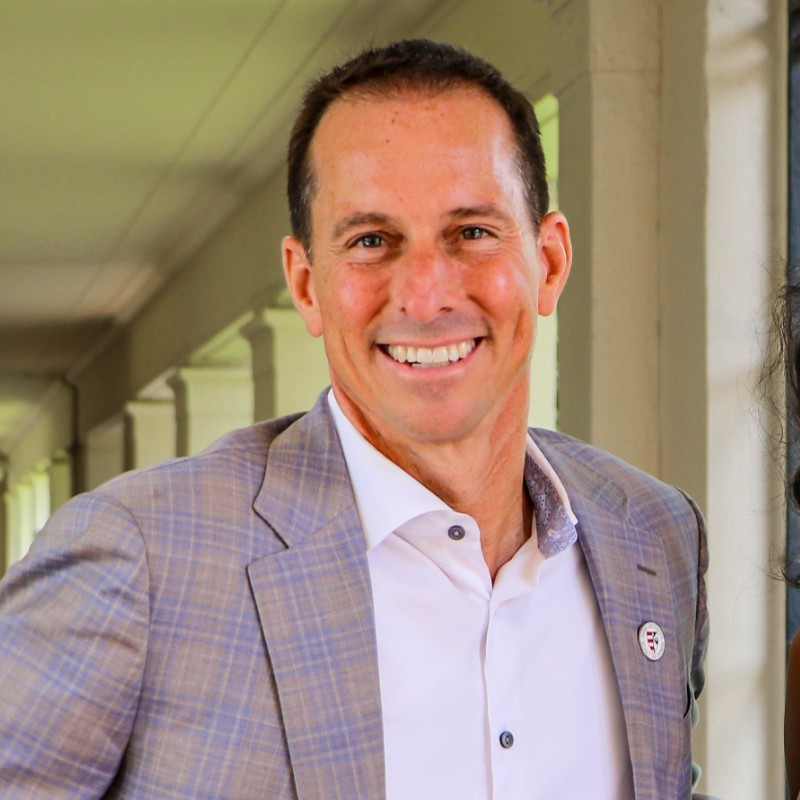 Mike Allen
President, Barry University
Sign up for Event Updates