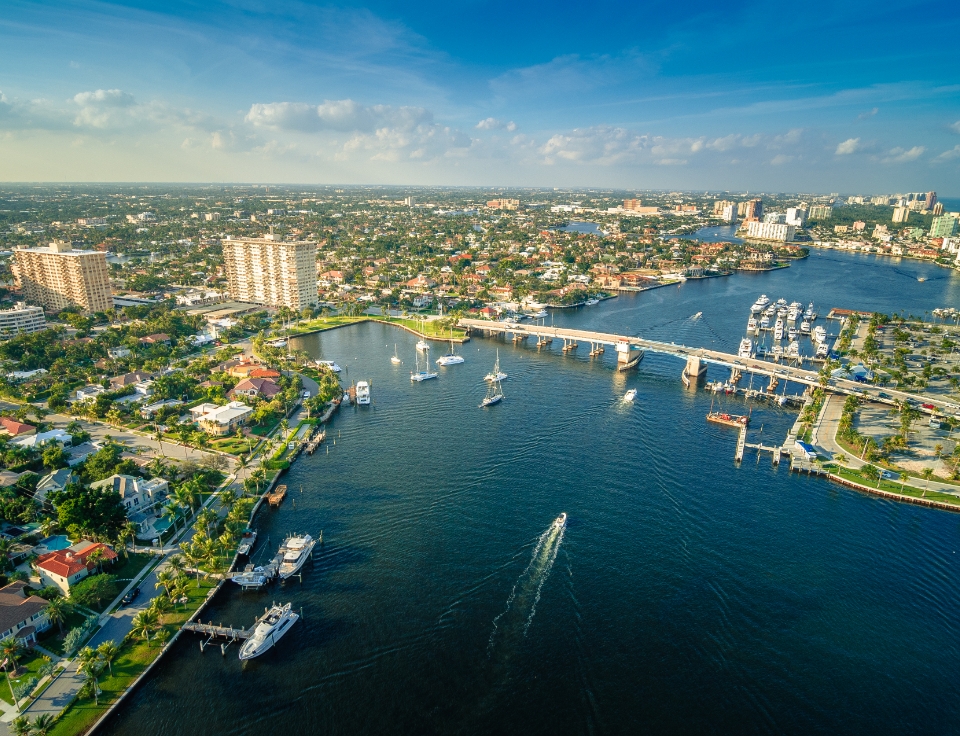 Business Networking Breakfast – Fort Lauderdale
Join us at the upcoming quarterly meeting of the South Florida Executive Roundtable™ in Fort Lauderdale. This exclusive event provides an opportunity for you to engage in meaningful discussions with prominent corporate leaders from the region. Expand your network and gain valuable insights and perspectives while enjoying the provided hot coffee and breakfast.
Topics that will be covered during the event include:
• Change-Management • Digital Transformation
• Data Science • The New War for Talent • Innovation
• Regional Growth • Leadership • ESG, and more…
December 8th from 8:15-10:15 am EST (Doors open at 8:00 am)    |    Location: Private
Please note that space is limited for this private event and only approved attendees with email confirmation will be granted admission to the event. The Roundtable events are closed to sales professionals and staffing/recruitment firms. Full location details for the event will only be communicated directly to screened attendees. We kindly request that you refrain from bringing guests unless prior approval has been obtained from the Roundtable team.
If you have any additional questions or inquiries, please feel free to reach out to Emily.Connors@ExecutiveRoundtable.org. We look forward to your presence at the Executive Roundtable.
To reserve your seat, please register on LinkedIn using the "Register Now" button below. This will direct you to the event page where you can complete registration.
Former Panelists From Leading Companies