Network with us at our next panel discussion
Welcome to the Executive Roundtable™, where C-Suite and VP leaders come together to share invaluable insights, gain new perspectives and deepen their knowledge in a truly unique and interactive setting.
Our exclusive forums bring together a diverse group of senior-level professionals from different industries and organizations, spanning from Fortune 100 companies to disruptive startups in hypergrowth. With panel discussions taking place in 23+ markets across 12 states, and growing, each event is meticulously curated, ensuring that our guest lists are limited to foster an intimate and engaging experience. We believe in creating an environment where panelists and attendees alike can savor the opportunity to connect, sparking meaningful conversations and forging lasting connections.
For over 15 years, the Executive Roundtable™ has had the privilege of hosting top business executives and community leaders at our renowned CXO events. We are thrilled to extend an invitation to you, and we eagerly anticipate your attendance and participation.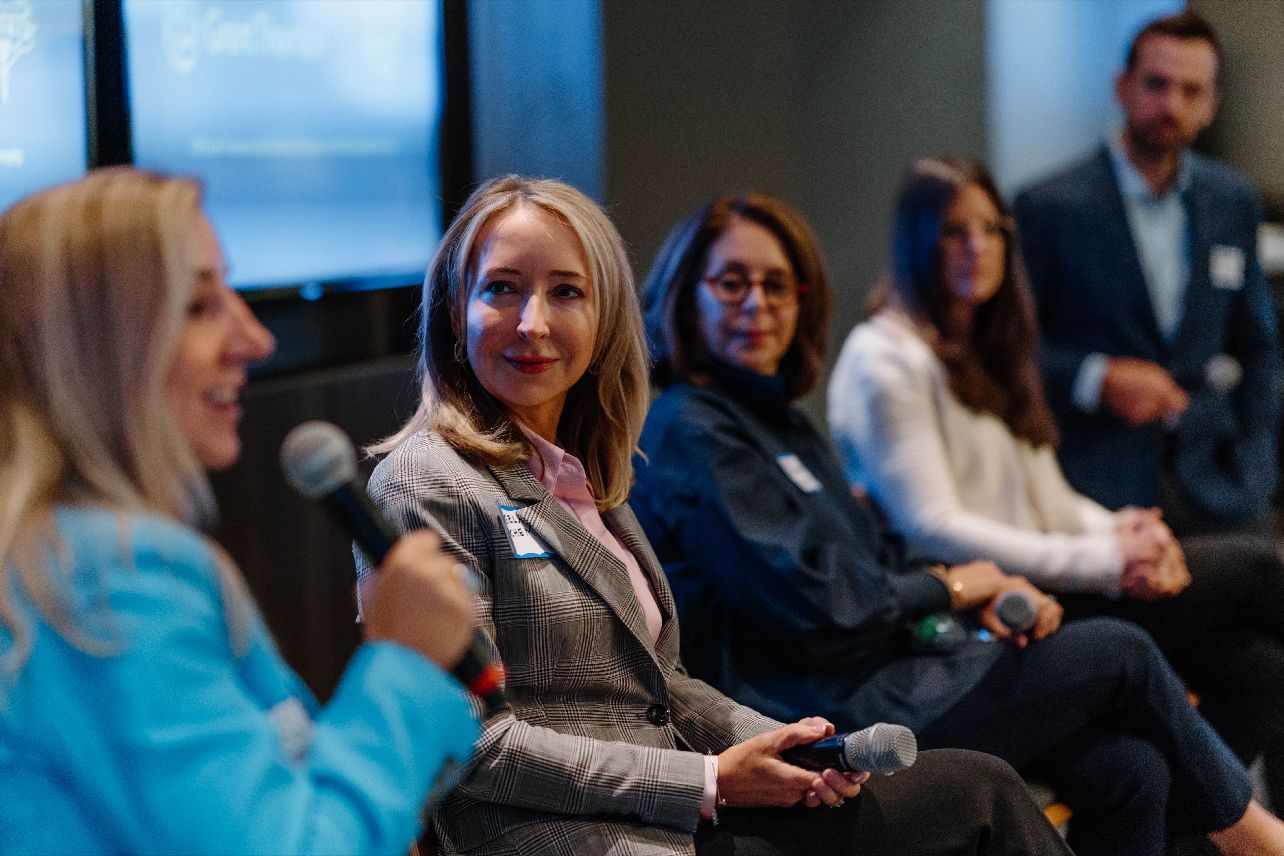 December 8, 2023
Business Networking Breakfast – Fort Lauderdale
---
CXO Panel Breakfast
Fort Lauderdale, FL
December 6, 2023
Business Networking Breakfast – Salt Lake City
---
CXO Panel Breakfast
Salt Lake City, UT
Former Panelists From Leading Companies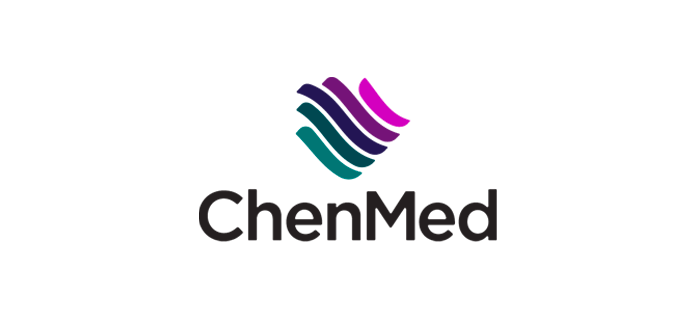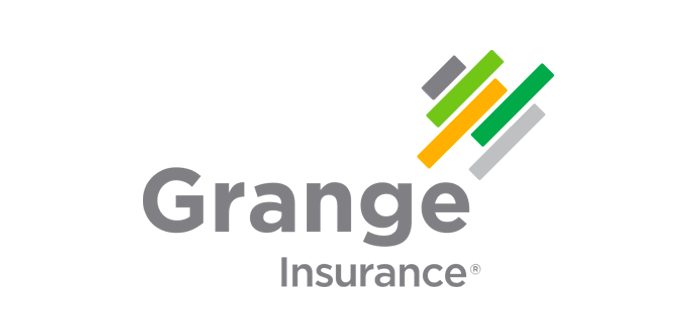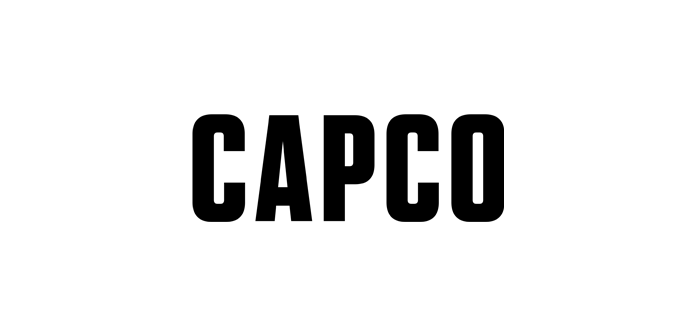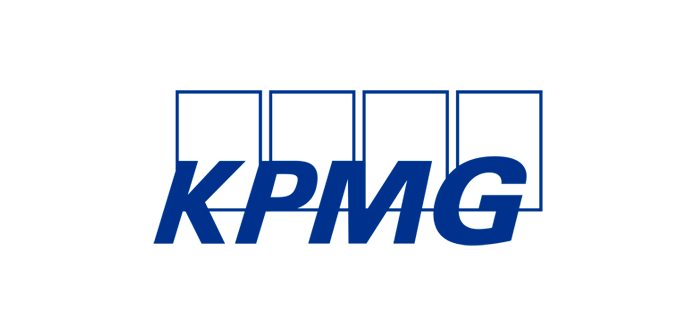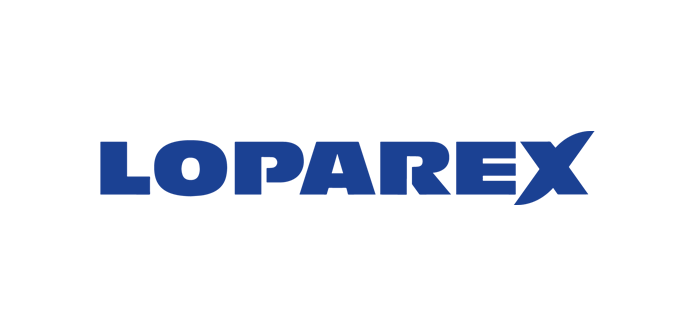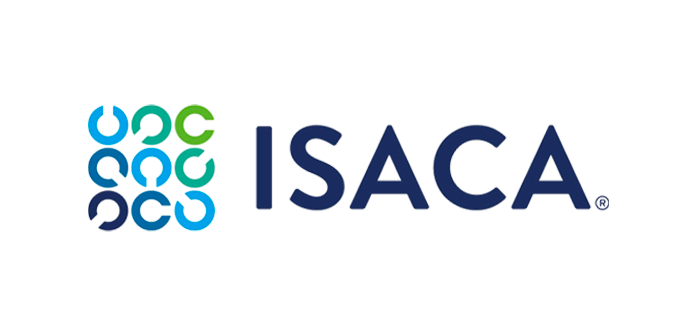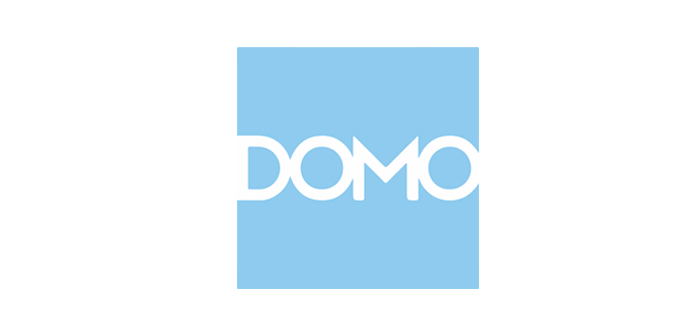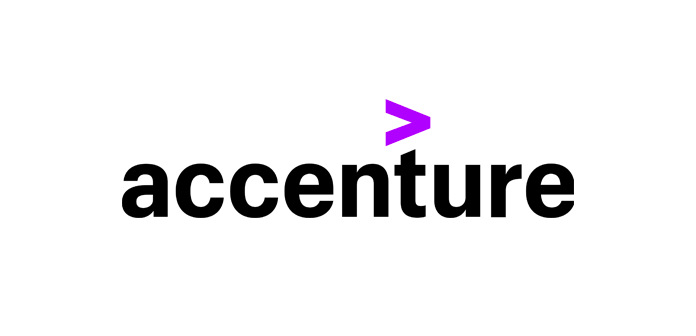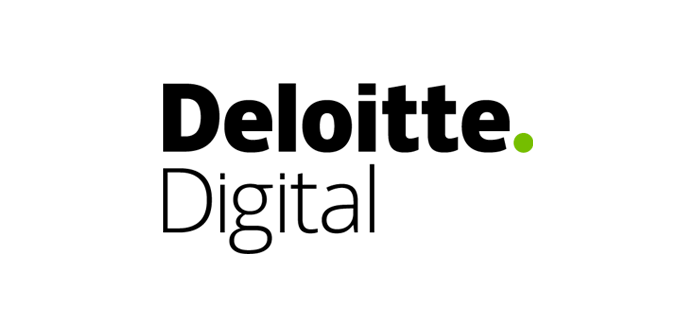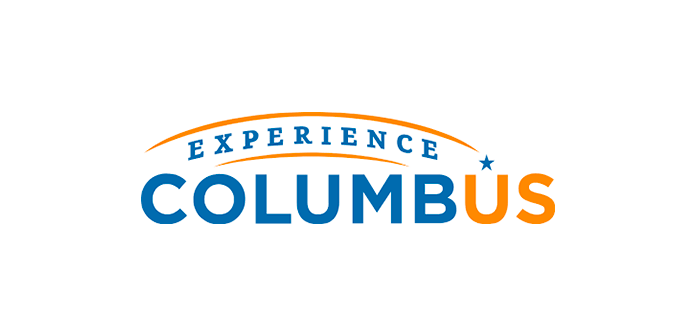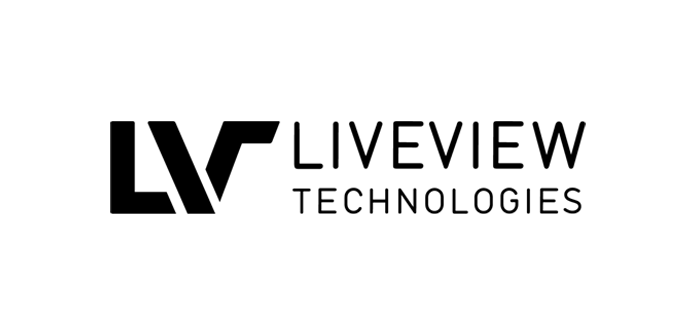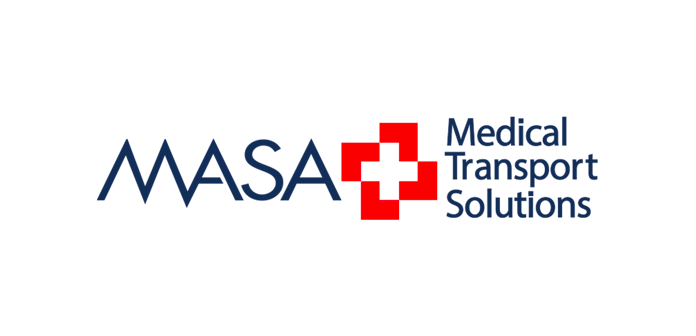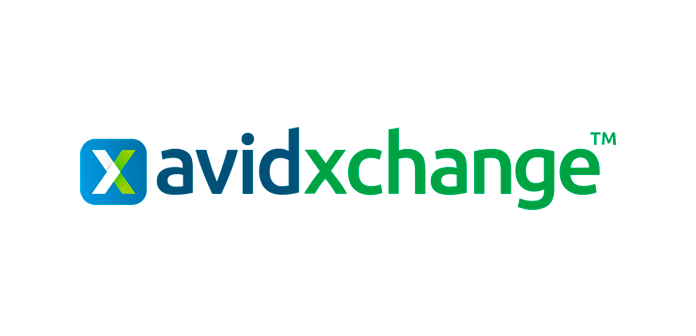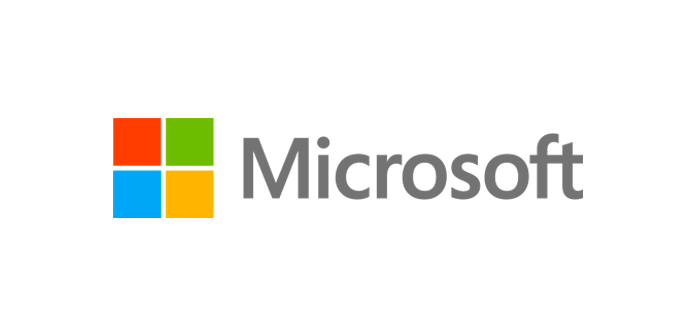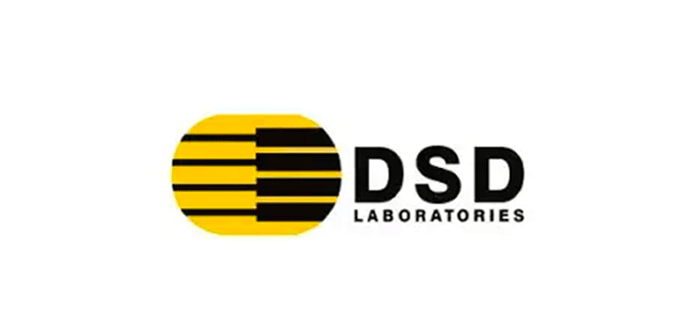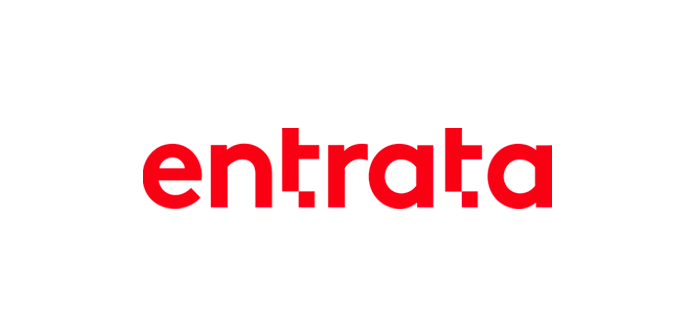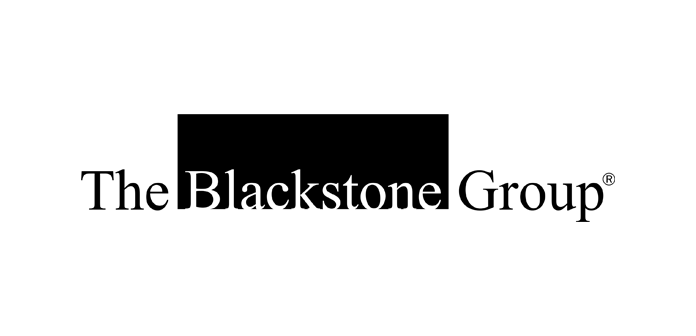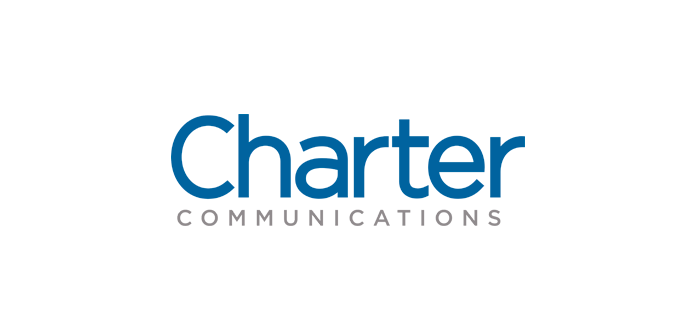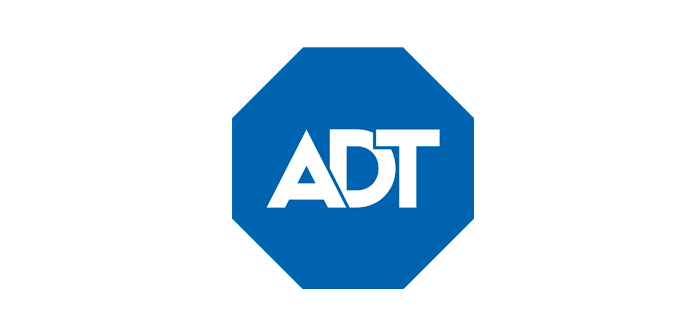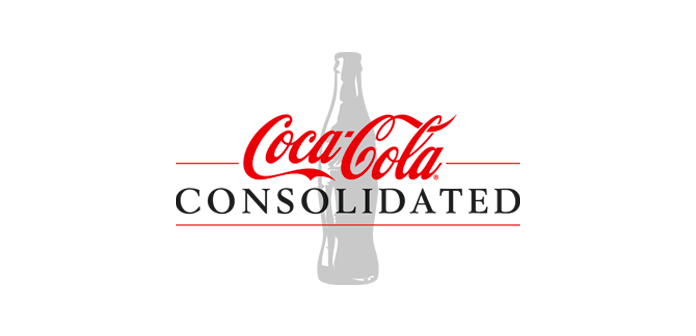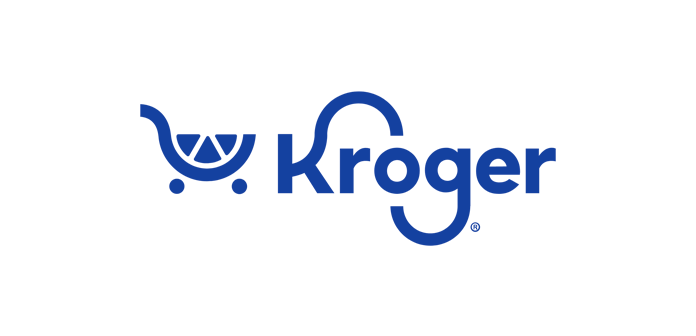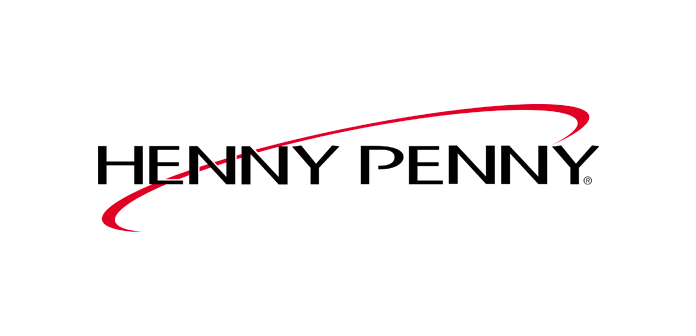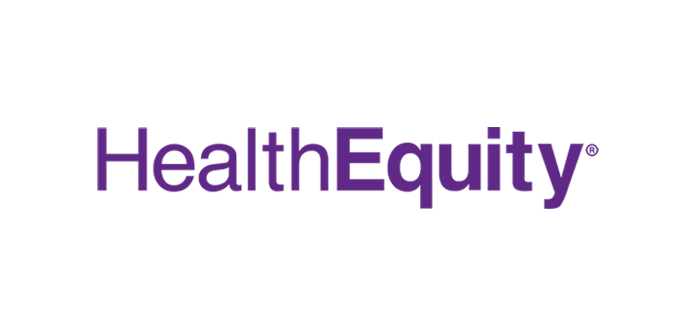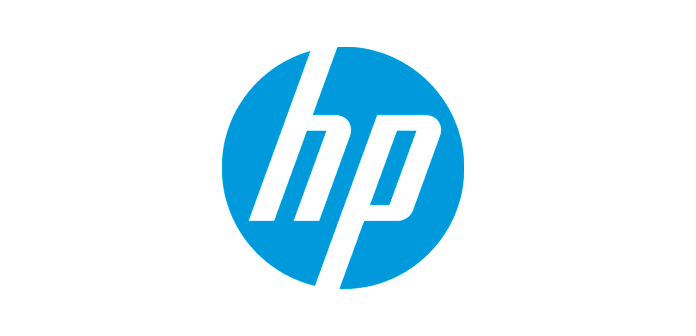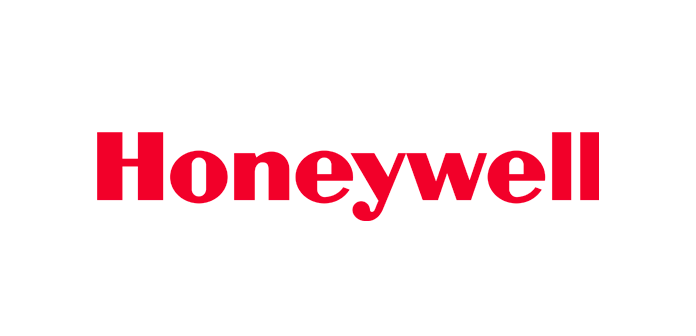 Sign Up For Event Updates